Join us for a day of activities and information designed to support teachers of computer science.  This regional Conference opens with a talk from Professor Leslie Carr, University of Southampton, about 'Upheaval in Computing', followed by bookable workshop sessions throughout the day for KS3, KS4 and Post 16 computing teachers and heads of computing. There will also be a supplier, kit and publisher exhibition during the day.

The conference is very generously hosted by Queen Anne's School in 'The Space', the school's new state-of-the-art Sixth Form Centre.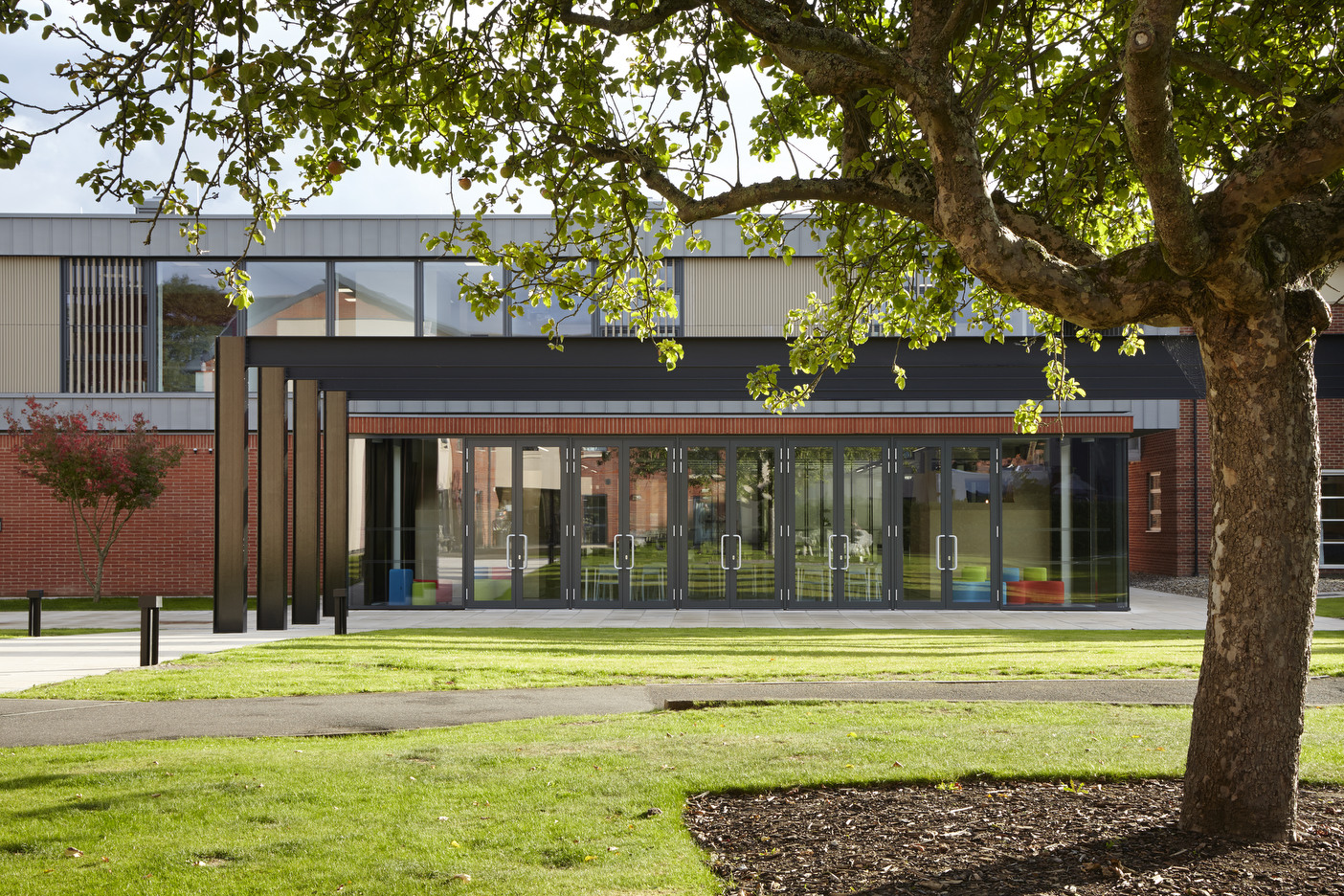 Each person will be able to choose four workshop sessions (bookable in advance) to attend throughout the day. The CAS Reading Secondary Hub will also be hosting a Teach Meet after the conference providing an opportunity to share and discuss ideas.
Click here to download programme and workshop descriptions
Programme timing
08.15 – 09.00 Registration, refreshments and exhibitors
09.00 – 09.10 Welcome and introduction
09.10 – 10.10 Keynote - Prof Les Carr - 'Upheaval in Computing' followed by Q&A 
10.10 -  10.20 Bloodhound Supersonic Car presentation
10.25 – 11.25 Session one
11.25– 11.45 Refreshments and exhibitors
11.45 – 13.15 Session two
13.15 – 14.00 Lunch and exhibitors
14.00 – 15.30 Session three
15.30– 16.30 Session four
16.30 plenary and close
16.30 Teach meet - bookable separately - to book see http://community.computingatschool.org.uk/events/4992
Session Choices

Session ONE choices:
Cross Curricular Computational
Encouraging young women in the computing classroom
Strategies for teaching programming
Simple programmable robotics using the BBC micro:bit 
Using questions to assess computing (Project Quantum)
N==2 Communicating micro:bits with Python
Session TWO choices:
Expectations of the NEA for Computer Science GCSE
The future of Micro:bit
Bloodhound Race for the Line
Training the trainers - CAS Tenderfoot
KS5 Functional Programming
Getting your pupils to transition smoothly from visual programming languages to Python
An introduction to Java
Session THREE choices:
Developing problem solving through computing
Teaching Computer Science without a computer
Data transmission and coding
GUI Programming in Python
System Security - SQL Injection and Network Forensics
Micro:bit timing gate - make & take
Session FOUR choices:
CyberFirst and Cyber Hygiene
Encouraging young women in the computing classroom (repeat)
Enticing disengaged learners in KS3
How networks work
Simple programmable robotics using the micro:bit (repeat)
Building a GUI in Java
N>2 Networking micro:bits with Python
Click here to download programme and workshop descriptions