On behalf of Computing At School and the Network of Excellence
---
CAS HUB meetup + "World View" lectures
June 19, 2018 at 4:00PM
The Trafalgar School at Downton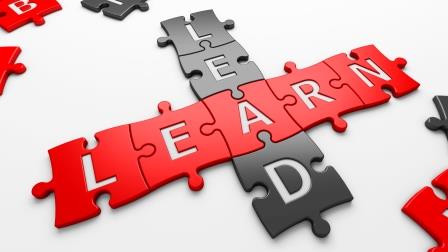 A CAS HUB with a difference. CS students are also invited to attend a series of lectures from invited individuals from the CS World.

PROGRAMME (stc)
TimeTopic16:00Beverly Clarke (CAS)16:10Police Cyber Crime Unit16:40Sytec - Cyber security company17:10Refreshments and chat17:30DSLT
SPEAKER
Alastair Barker
Graduate of Computer Science. Software engineer for 10 years. Lead practitioner for Computer Science. Avid proponent of Physical Computing.
All materials and resources used on this course will be made available to all delegates after the course.
HOST
Alastair Barker
The Trafalgar School at Downton
For further information: a.barker@trafalgar.wilts.sch.uk
Electronic Privacy
Computing At School (CAS)/Network of Excellence (NoE) communicates with its interested parties by email. I understand that CAS/NoE will not pass on my email address to other organisations.

Data Protection Act 1998
CAS/NoE as part of the BCS Group will hold your personal data on its computer database and process it in accordance with the Act. This information may be accessed, viewed and used by CAS/NoE for administrative purposes and conducting market research. All of these purposes have been notified to the Commissioner. If you are based outside the European Economic Area (the 'EEA'), information about you may be transferred outside the EEA in accordance with the requirements of the Act.
Full legal and privacy notices: http://www.bcs.org/category/5655